COS Talks was a community kick-off event for the city's comprehensive plan update, PlanCOS . The event featured presentations about trends happening in the city, region and nation that will impact the future of Colorado Springs. Attendees also had a chance to find out how they can get involved in the Plan COS process. 
COS Talks from City of Colorado Springs on Vimeo.
Speakers:
Jonathan Bartsch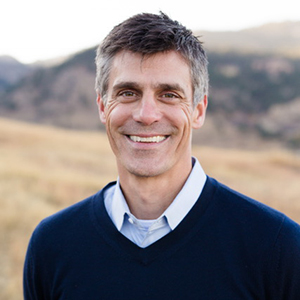 Principal, CDR Associates. Mr. Bartsch has over fifteen years experience as a professional facilitator who engages stakeholders in visioning, collaborative problem solving and decision making initiatives. His experience with facilitation of Comprehensive Plans, transit and transportation initiatives enables him to challenge assumptions and provocatively engage stakeholders to determine a bold path forward for Colorado Springs. 
Carson Bise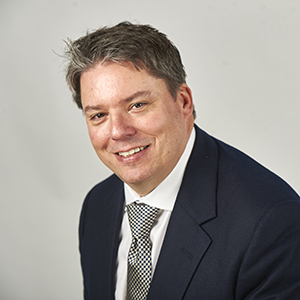 Twenty-five years of fiscal, economic and planning experience and has conducted fiscal and infrastructure finance evaluations in 37 states, including the State of Maryland.
Carson has developed and implemented more fiscal impact models than any consultant in the country. The applications which he has developed have been used for evaluating multiple land use scenarios, specific development projects, annexations, urban service provision, tax-increment financing, and concurrency/adequate public facilities monitoring.
Carson is also a leading national figure in the calculation of impact fees, having completed over 250 impact fee studies throughout the country.  Carson has also written and lectured extensively on fiscal impact analysis and infrastructure financing. His most recent publications are Next Generation Transportation Impact Fees and Fiscal Impact Analysis: Methodologies for Planners, both published by the American Planning Association, a chapter on fiscal impact analysis in the book Planning and Urban Design Standards, also published by the American Planning Association, and the ICMA IQ Report, Fiscal Impact Analysis: How Today's Decisions Affect Tomorrow's Budgets. Carson was also the principal author of the fiscal impact analysis component for the Atlanta Regional Commission's Smart Growth Toolkit and is featured in the recently released AICP CD-ROM Training Package entitled The Economics of Density.
Carson is currently on the Board of Directors of the Growth and Infrastructure Finance Consortium and recently Chaired the American Planning Association's Paying for Growth Task Force. He was also recently named an Affiliate of the National Center for Smart Growth Research & Education.
Matt Mayberry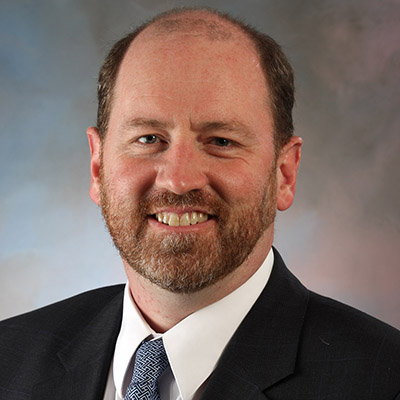 Matt Mayberry is the Cultural Services Manager for the Parks, Recreation, and Cultural Services Department. He oversees the operations of the Colorado Springs Pioneers Museum, Rock Ledge Ranch Historic Site, Helen Hunt Falls Visitor Center, Starsmore Visitor and Nature Center, and the interpretive and safety programs in Garden of the Gods. He is also responsible for the preservation of archeological sites in the city's parks and open spaces and for the maintenance of 95 pieces of public art. He has published numerous articles on regional history topics and issues related to museum management. He is currently researching the history of coal mining in Colorado Springs for publication later this year. He serves on a number of boards and commissions and is a consultant for the American Alliance of Museums.
Brad Segal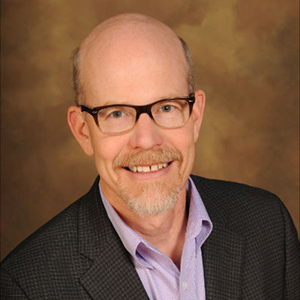 Founder and president of Progressive Urban Management Associates (P.U.M.A.), a Denver-based economic development and planning consulting firm providing management, marketing and economic development services to advance downtown and community development.  The firm has served more than 250 clients in 35 states, Canada and the Caribbean. 
Brad has more than 30 years of downtown management and community development experience as both a practitioner and consultant. He is one of the nation's leading authorities on downtown trends and issues, strategic planning for organizations involved in downtown and community development, and creating business improvement districts.   Prior to establishing P.U.M.A., Brad designed and managed economic development programs as senior director of the Downtown Denver Partnership.
A Denver native, Brad holds a master's degree in business administration from Columbia University, a bachelor's degree in urban analysis from the University of California at Berkeley and is a lecturer at the University of Colorado at Denver College of Architecture and Planning. He has served four terms on the board of directors of the International Downtown Association and is a past board president of Downtown Colorado, Inc.  He has been a featured speaker on downtown issues in regional, national and international forums.